The 8th PEEM WORKSHOP 2020 has been postponed to 2021!
Please stay updated here.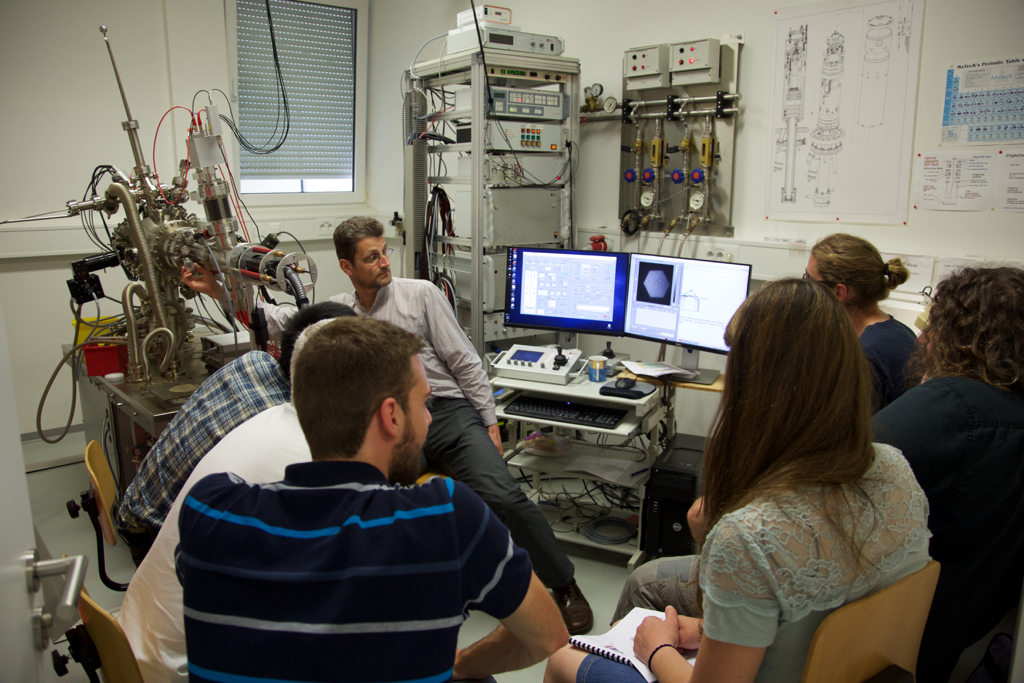 Since 2005 FOCUS is organizing a PEEM user Workshop in a regular manner.
The workshop is addressed to all researchers who are interested in PEEM no matter whether you are working with the instrument every day or just interested in the technique and what you can do with it.
The private atmosphere allows you to discuss individual questions directly with our R&D and application experts throughout the entire workshop. You will get the chance to talk to the invited guest speakers who are all leading scientists in PEEM research covering a broad expertise ranging from time resolved PEEM to high resolution small area spectroscopy.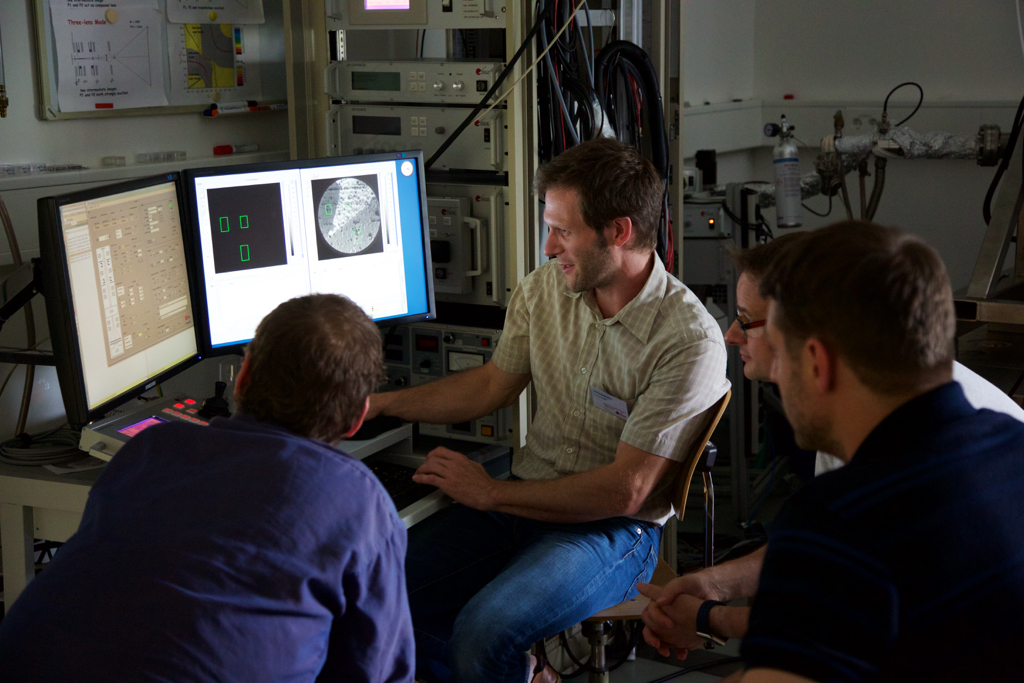 We are very confident that also the upcoming workshop will be again an excellent possibility to get in contact with our customers and to give them the chance to learn more about the practical use of our instruments and what the other colleagues do with their PEEMs!
Please refer to our related web page!
Snaps from the 2017 FOCUS Workshop